Why Education Matters When Choosing a Restoration Company | SERVPRO® of Jefferson County
4/21/2021 (Permalink)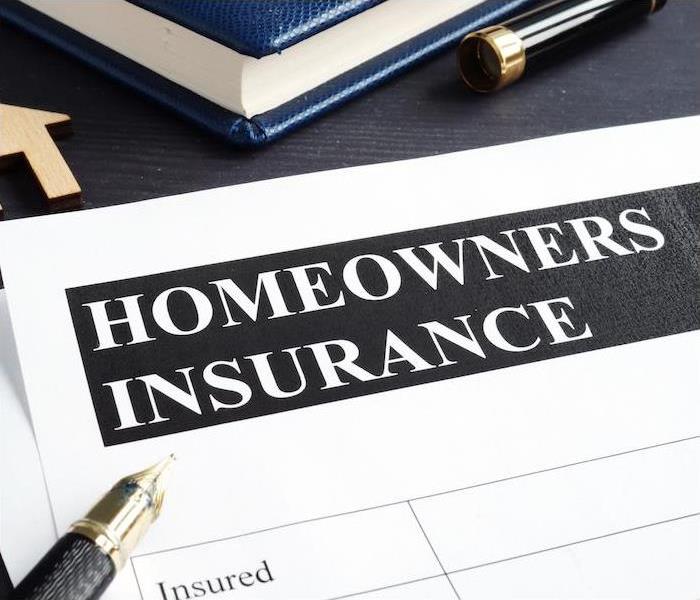 Contact SERVPRO of Jefferson County today. We work with you and your insurance company to get things back to normal quickly
Did you know that one in about 20 American homeowners will file a claim on their homeowners insurance this year?
That includes damage from water, fire, wind, storms and more.
Not every damage incident with an associated claim will need restoration services. But some homes do need the professional touch to come back the way you remember them after damage.
Home damage is probably one thing you haven't put a lot of thought into dealing with. But you should think about it because it's more common than you would think.
It's a good idea to have a plan in place before your home is impacted by a natural disaster. Restoring your home can be a complex job, and you'll want it done by experts.
The restoration team you choose can make all the difference in your quality and satisfaction with the job.
Disasters Impact Americans Frequently
The Insurance Information Institute tallies statistics about the yearly numbers of insurance claims. The one in 20 homeowners estimate is from their yearly report.
Beyond the overall statistic, III also looks at individual causes of homeowners insurance claims. Water damage is the most common, but even fires aren't rare.
About one out of every 350 American homeowners will deal with a fire damage claim each year.
So having a quality restoration team in mind now can make a difference for you or someone you love later.
Training Makes All the Difference
Beyond the training offered by SERVPRO at a national level, our technicians earn valuable certifications through the Institute of Inspection, Cleaning, and Restoration Certification. This non-profit group provides an array of certifications to ensure restoration and cleaning technicians are able to use the latest proven techniques when restoring your home.
And when you choose your local SERVPRO, these restoration experts will take the knowledge they've gained through our intensive training programs and use it to restore your home.
If your home is damaged due to a fire or any other cause, you can always count on us for restoration assistance. We have teams who are available 24⁄7 in the event of an emergency. Contact us at any time to learn more about our restoration services and how we can help your family.