Take steps to protect your Jefferson County business from fire
2/10/2022 (Permalink)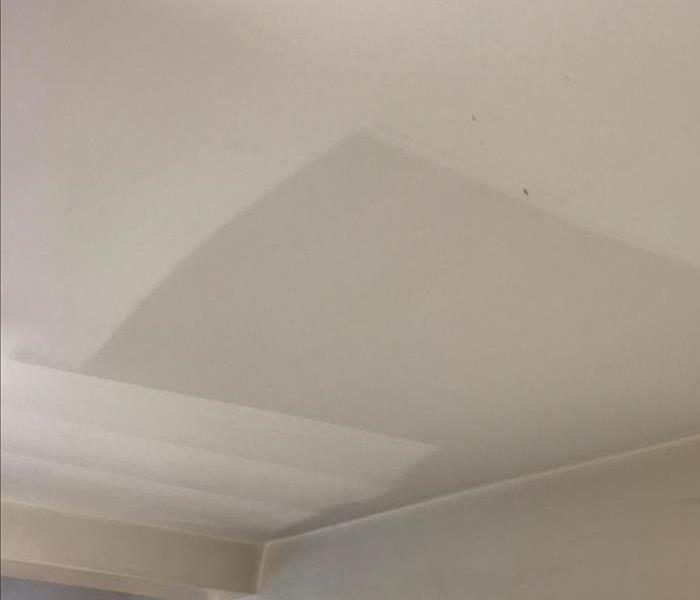 Even light soot should be cleaned up by professionals. It can get into every nook and cranny in your business. If it's there, we will find it!
The best way to avoid this scenario is to take steps to reduce the likelihood that a preventable fire will break out. You may also want to train employees or occupants in disaster preparation to limit losses from fires that start in other units or surrounding buildings. Here are four fire preparation steps you can take to protect your business.

1. Make sure the property is built with fire-retardant materials. The materials out of which a commercial property is built can impact insurance premiums. These materials may also impact the way that fire suppression systems are set up. You should also factor in whether structural additions or contents are potentially combustible or resistant to fire.

2. Frequently perform fire drills and train occupants on fire safety. Make sure that all employees and occupants of the building know what to do in case of fire, and post evacuation maps in strategic locations. You may also want to schedule fire preparation training that covers how and when to use fire extinguishers.

3. Regularly test extinguishers and fire suppression systems. Install fire extinguishers in accordance with all applicable laws and regulations and have them regularly inspected. The supplier of the fire suppression equipment in your building can recommend a testing method.

4. Schedule a fire hazard analysis. A commercial property can become imperiled by fires that start in other units or neighboring buildings. Have a trained professional perform a fire hazard analysis to further reduce the likelihood that your building will sustain extensive damage.

Taking these four fire preparation steps should reduce the likelihood that a fire will start in your business. If a fire does start and damages your commercial property in Jefferson, St Lawrence or Lewis county, you should carefully document evidence of damage and loss and contact SERVPRO of Jefferson County at 315-777-8377.