Odor removal after a fire can be the hardest part of recovering
2/11/2022 (Permalink)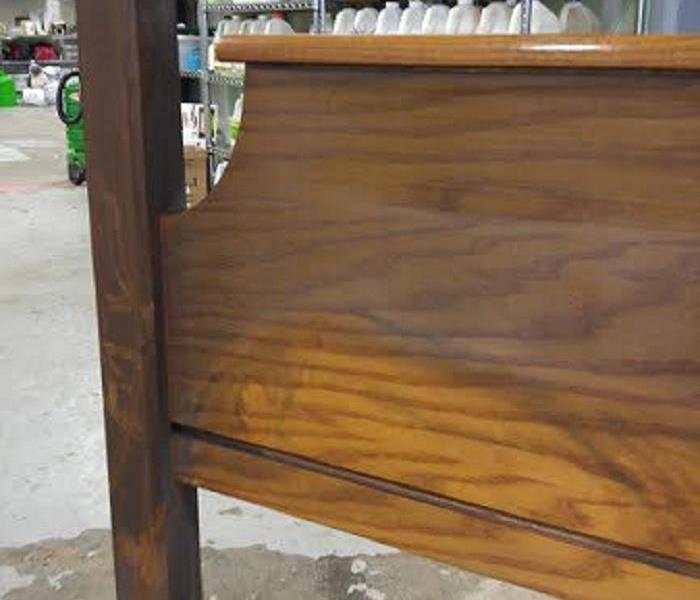 Whether we bring your belongings back to our shop, or clean them in home, we make sure to care for them as if they were our own.
Dealing with a house fire may be one of the worst things you have to go through as a homeowner, so when SERVPRO of Jefferson County has come and gone, it can be like a breath of fresh air. Or is it? Unfortunately, you may notice some residual effects of the fire long after the last technician has packed his or her bags and left your home.
One such effect is a smoke odor. The good news is that cleaning up smoke damage doesn't have to be difficult, especially when you implement a few tried and true smoke cleaning tips:

• Air out your home.
• Replace the air filter.
• Clean the HVAC system.
• Deep clean your home.

Air Out Your Home

The best thing you can do to reduce the risk of a linger smoke smells or to get rid of embedded odors is to air out your home. Open the windows and doors if it's nice outside and turn on the fans. If it's cold outside, you may need to face a fan inwards to force air into a single room with an open window or door.

Replace Your Air System's Filter

You can deep clean your home as thoroughly as possible, but if you turn on an HVAC system that's filter is contaminated with soot and odors, all your smoke cleaning efforts will have been for naught. Replacing the filter is a quick, affordable and efficient way to reduce the risk of lingering smoke smells.

Clean Your HVAC System

If you have hard ducting in your home, SERVPRO of Jefferson County can clean your heat ducts. We can also recommend a local professional to come in and clean and service your furnace, and help replace the air filters.

Deep Clean Your Home

SERVPRO of Jefferson County is here to help when it comes to deep cleaning your home after a fire damage. We make sure to remove all of the residual soot from all surfaces in the home. There may be some permanent staining to walls and ceilings which will require them to be re painted. Whether we pack out your home, or clean the items in place, we will clean everything from the carpets to the ceilings and all things in between.
If you have any questions about this process, please feel free to give us a call at 315-777-8377