What Counts as Secondary Damage?
6/19/2018 (Permalink)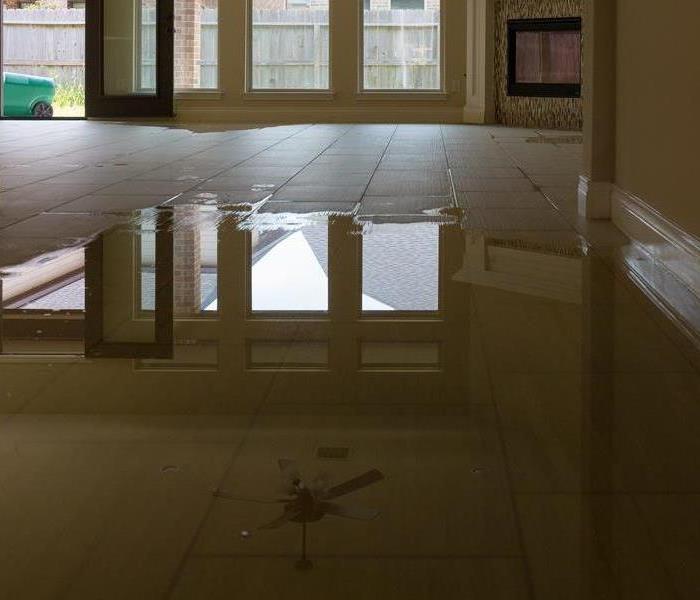 If your commercial property has experienced water damage, you should immediately take action to limit the extent of the secondary damage.
Determining whether damage is primary or secondary can pose a challenge. In a commercial property with water damage, primary damage is only caused by exposure to water, while secondary may range from black mold to other issues caused by water or high humidity. Here are five types of secondary damage.

1. Corrosion: Many parts of a commercial property, from building materials to fixtures, are made out of metal. Corrosion can affect HVAC components, pipes, or studs. Over time, corrosion may lead to costly structural or utility repairs.

2. Rot: Organic materials such as wood may rot as a result of water damage. Limit the extent of this damage with thorough drying and dehumidification. Rotted building materials may undermine structural integrity.

3. Mold: Mold is a common result of water damage that can start to develop within 48 hours of water damage. There are many types, including black mold, all of which result from damage that is not addressed in a timely manner. Prevent mold by quickly removing all standing water and thoroughly drying areas affected by water damage.

4. Electrical problems: Water can damage every essential system in a commercial property. Water in electrical sockets or other components can undermine the power in the property or cause dangerous malfunctions. Commercial restoration experts can help to ensure that the lights are safe to turn on and restore water-damaged appliances and devices.

5. Damaged materials: The line between damage from primary and secondary causes can be vague. Water damage that goes untreated may cause more extensive damage to materials that is secondary. These contents may need to be replaced.

If your commercial property in Watertown, NY, has experienced water damage, you should immediately take action to limit the extent of secondary damage. Whether you are worried about black mold or any other type of damage, you should contact a commercial restoration company. For more information, visit http://www.SERVPROjeffersoncounty.com/.